Arts and Culture
The historic Métis had a special talent for blending Indigenous and early Euro-Settler cultures into a unique cultural synthesis. Traditionally, the Métis were excellent storytellers, fiddle players, dancers, and floral beadwork and embroidery artisans. These age-old traditions remain cherished and continue to this day. However, Métis culture has also evolved to reflect all aspects of contemporary cultural expression. At present, the Métis Nation is blessed with many talented and renowned authors, poets, singers, songwriters, actors, filmmakers, and visual artists.
Métis authors are well-known for writing searing indictments of colonization and racism that have influenced Métis individual identity and peoplehood since the 1870s. Maria Campbell's memoir, Half-Breed (1973), is the most poignant work relating to the unbending racism and colonization that crippled the Métis in her road allowance community in northern Saskatchewan. Beatrice Culleton Mosionier tackled similar themes in her acclaimed novel In Search of April Raintree (1983). Métis poet and author Katherena Vermette continues to write in this tradition, portraying the lives of marginalized Indigenous people in inner-city Winnipeg in her critically acclaimed novel The Break (2016). Other prominent Métis authors include Aaron Paquette, Warren Cariou, Lisa Bird-Wilson, Cherie Dimaline and Sandra Birdsell. Award-winning Métis authors specializing in children's and young adult books include Wilfred Burton, Deborah L. Delaronde, Leah Marie Dorion and Jacqueline Guest.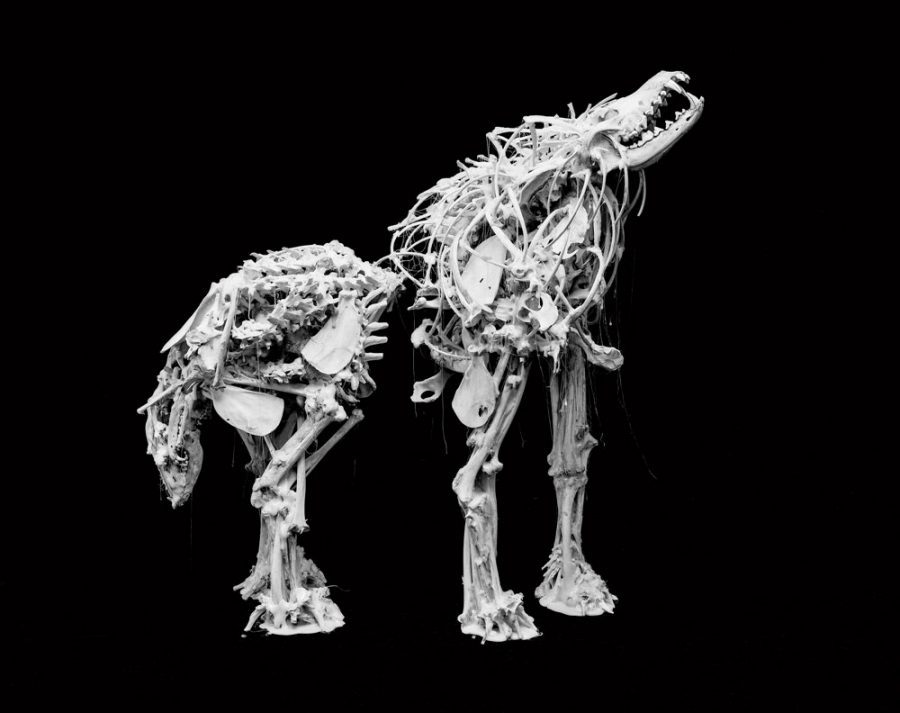 Métis poets write evocative poems relating to their experiences as Indigenous people. Gregory Scofield (Witness, I Am, 2016) has written several acclaimed books of poetry. Marilyn Dumont, kinswoman to Gabriel Dumont and author of A Really Good Brown Girl (1996), provides readers with thought-provoking poems relating to her experiences as a Métis woman and her struggles against racism and colonization. Rita Bouvier's poetry reflects her experiences and those of her home community of Île-à-la-Crosse, Sask.
There are many Métis visual artists working in a variety of media, producing moving works of art. Christi Belcourt is perhaps the best-known Métis visual artist. Although her art practice involves numerous styles and media, she is most recognized for her adaptation of the pointillism style that mimics traditional Métis beadwork. Other prominent Métis artists include David Garneau, Edward Poitras, Leah Marie Dorion and Donna Lee Dumont.
Métis authors are well-known for writing searing indictments of colonization and racism that have influenced Métis individual identity and peoplehood since the 1870s.
Métis artisans are also working to preserve and promote traditional Métis arts such as beading, embroidery, rug hooking, and sash-making. Métis beadwork artist Lisa Shepherd is known across the Métis Nation Homeland for her beaded clothing, as is Jennine Krauchi, who produced the large beaded panels on display at the Canadian Museum for Human Rights in Winnipeg. Saskatchewan's Margaret Harrison is keeping alive the rug hooking and silk embroidery traditions of her late mother, Adeline Pelletier Racette.
Fiddle music and dance has always been a part of Métis life. There are many well-known and talented Métis fiddle players, the best known being John Arcand, the "master of the Métis fiddle," who hosts an annual Métis fiddling festival near Saskatoon every summer. Yvonne Chartrand (and her Vancouver-based company, V'ni Dansi) practises both traditional Métis dancing, such as jigging and square dancing, along with more contemporary dance forms.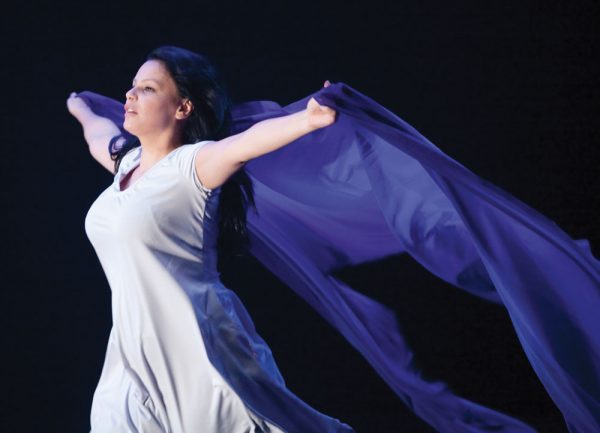 Traditionally, the Métis sang and composed songs relating to their experience as a "new nation." Not surprisingly, Métis singers and songwriters continue to contribute to many musical genres. Zoey Roy is an emerging hip-hop singer and spoken word artist from Saskatoon, while Andrea Menard is a renowned jazz singer who is known across the world. There are many highly regarded Métis country music singers, including Donny Parenteau from Prince Albert, Sask., Jess Lee from Wabamun, Alta., and Winnipeg's Ray St. Germain. Some Métis singers and songwriters produce folk music, including Victoria's Don Freed and Janet Panic, originally from Brockville, Ont.
Métis stage and screen actors have also enjoyed prominent careers. The most well-known include Tantoo Cardinal from Anzac, Alta., Saskatoon's Andrea Menard, and Roseanne Supernault from Alberta's East Prairie Métis Settlement. All three have appeared in numerous television programs and in film. The Métis have taken to visual storytelling as well. Gil Cardinal, Loretta Todd, Christine Welsh and Greg Coyes are groundbreaking Métis filmmakers who have been active since the early 1990s. A new generation of award-winning Métis filmmakers and cinematographers, including Danis Goulet, Merelda Fiddler, Amanda Strong and Shane Belcourt, are now telling their own stories on film.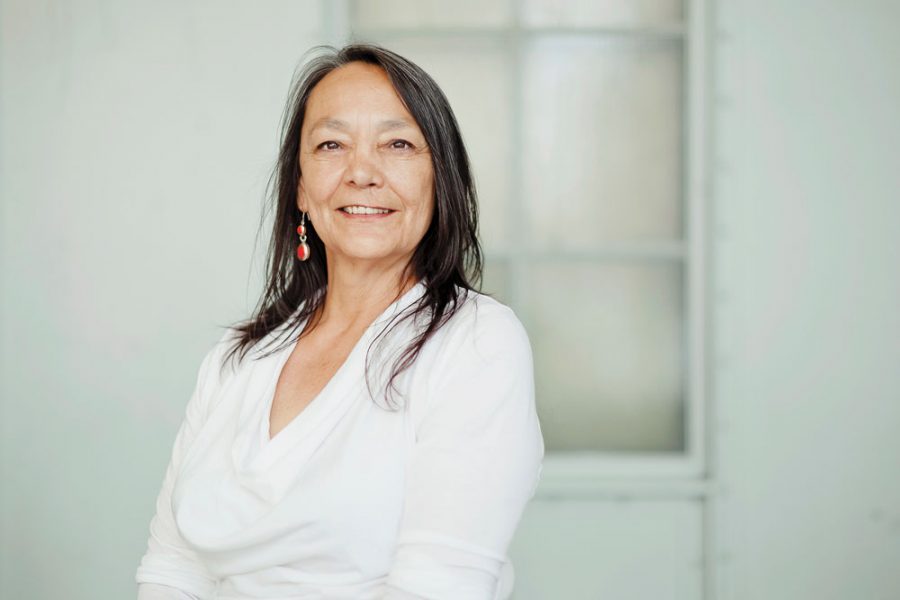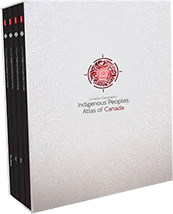 Order now
from Amazon.ca or Chapters.Indigo.ca or contact your favourite bookseller or educational wholesaler