Nunavik
Located along Hudson Bay and on the Ungava Peninsula, Nunavik is one of four Inuit homelands in Canada that make up Inuit Nunangat. The political, cultural and economic administrations of Nunavik are managed by the Makivik Corporation. The corporation is guided by elected officials, including a president, executive council and board of directors.
Between the dualistic nations of Canada and Quebec, Inuit in Nunavik have established their own distinct place and identity. Makivik, which in Inuktitut means "To Rise Up," is a fitting name for an organization mandated to protect the rights, interests and financial compensation provided by the 1975 James Bay and Northern Quebec Agreement (the first comprehensive Inuit land claim in Canada) and the more recent offshore Nunavik Inuit Land Claims Agreement that came into effect in 2007.
Makivik, which in Inuktitut means "To Rise Up," is a fitting name for an organization mandated to protect the rights, interests and financial compensation provided by the 1975 James Bay and Northern Quebec Agreement.
In 1971, the Quebec government announced the "project of the century" — the James Bay project. This hydroelectric development project would massively change the face of northern Quebec, diverting several major rivers and their watersheds. The rights of the Inuit and Cree who lived in northern James Bay and northern Quebec were ignored. A young Inuk named Charlie Watt assembled a group of Inuit and created the Northern Quebec Inuit Association (NQIA). Watt would later go on to serve in the Senate for 34 years until his retirement as senator in 2018 when he was elected to lead Makivik as president.
Joining forces with the Quebec Association of Indians, Inuit applied to the Quebec Superior Court in 1972 for an injunction to stop the James Bay project. The ruling in their favour was quickly overturned by the court. However, events had been unleashed leading to an out-of-court settlement that was the historic James Bay and Northern Quebec Agreement. The agreement was signed in November 1975, becoming the first major comprehensive land claims agreement in Northern Canada, heralding a new era in Indigenous land claims.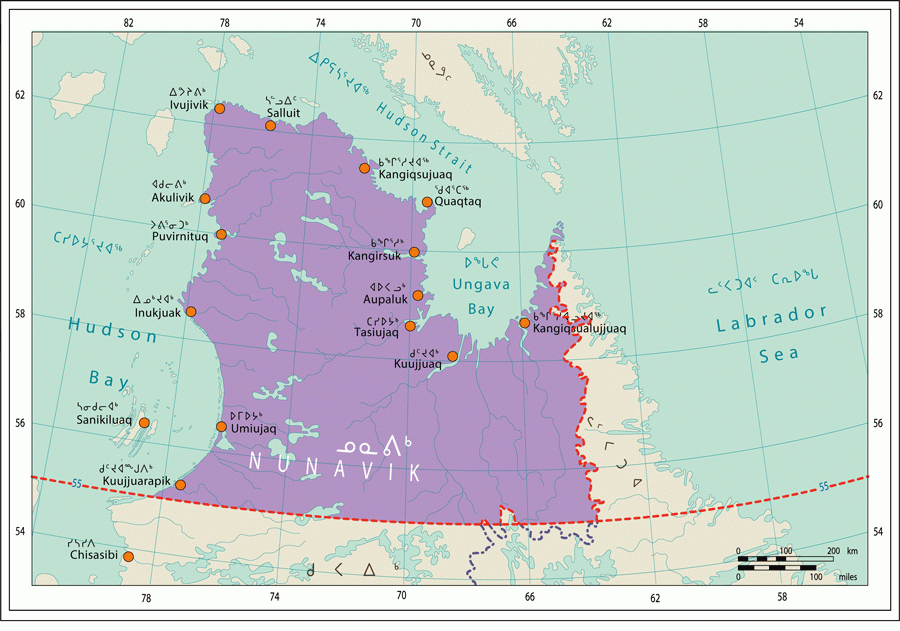 The Makivik Corporation's distinct mandate ranges from owning and operating large profitable business enterprises and generating jobs for Inuit, to social economic development, improving housing conditions and protecting the Inuit language, culture and natural environment. In 1975 when the first agreement was signed, it took the position that "settling Inuit land claims" must be viewed in the context of a "new beginning" in terms of developing and implementing a new relationship and way of doing business with both the federal government and Quebec government.
Throughout its history, Makivik has also recognized the importance of participating on the broader national political agenda. Nunavik Inuit were key players during constitutional negotiations in 1982 that affirmed Inuit rights in the Constitution and offered constitutional protection to comprehensive land claims agreements.
In addition to settling land claims and providing financial compensation, the 1975 agreement, together with the later 2007 offshore agreement, defines Indigenous rights for Nunavimmiut (Inuit from Nunavik). These agreements are the basis for relations between Inuit and their neighbours as well as with different levels of federal and provincial governments. The agreements enshrine harvesting rights and resource management regimes and establish land categories of varying degrees of Indigenous and Crown control. School boards were created, health services were restructured and regional governments were established, all to help Inuit flourish in Nunavik.
Thirty years after the initial claim was signed, Makivik Corporation and the federal government concluded a 14-year process with the successful negotiation and creation of the Nunavik Inuit Land Claims Agreement in 2007. This agreement covers the management of offshore areas and islands in the Hudson and Ungava bay areas for harvesting, transportation and resource development. Nunavik is well positioned to benefit from the new opportunities provided by the NILCA. With more than 30 years of land claims implementation experience, these new rights and compensation will be put to good use to improve the economic and social well-being of Inuit in Nunavik.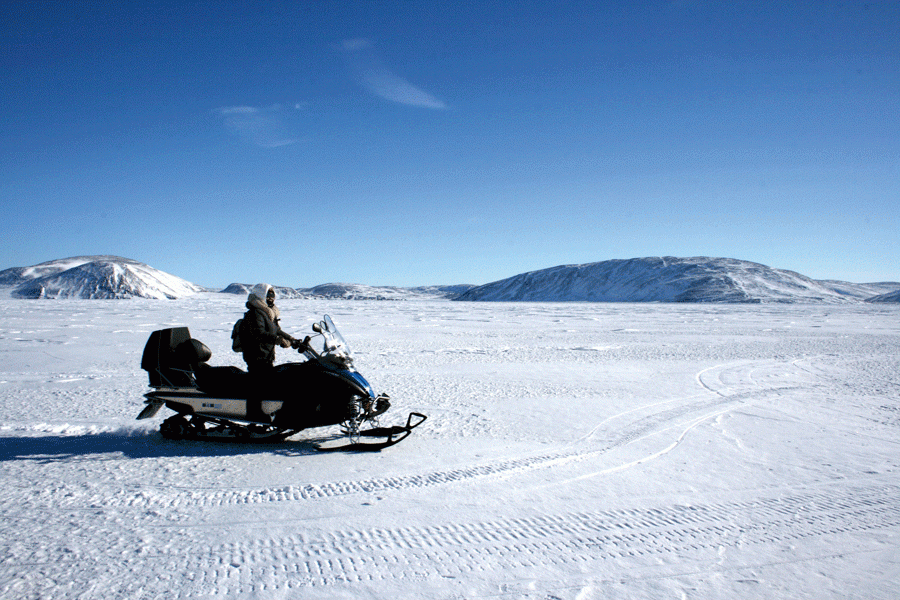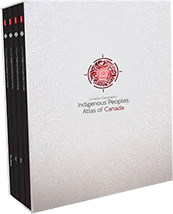 Order now
from Amazon.ca or Chapters.Indigo.ca or contact your favourite bookseller or educational wholesaler